We Make The Thing Connected
flux  was founded in 2016. We (fluxTeam) have a mission to make as many connected devices as possible to help humans. fluxTeam has a big dream to make IoT-based technology the benefit of everyone and all circles. fluxTeam develops reliable quality devices at low prices. Let's collaborate with us, to help your big dreams. We fluxTeam are happy to collaborate together.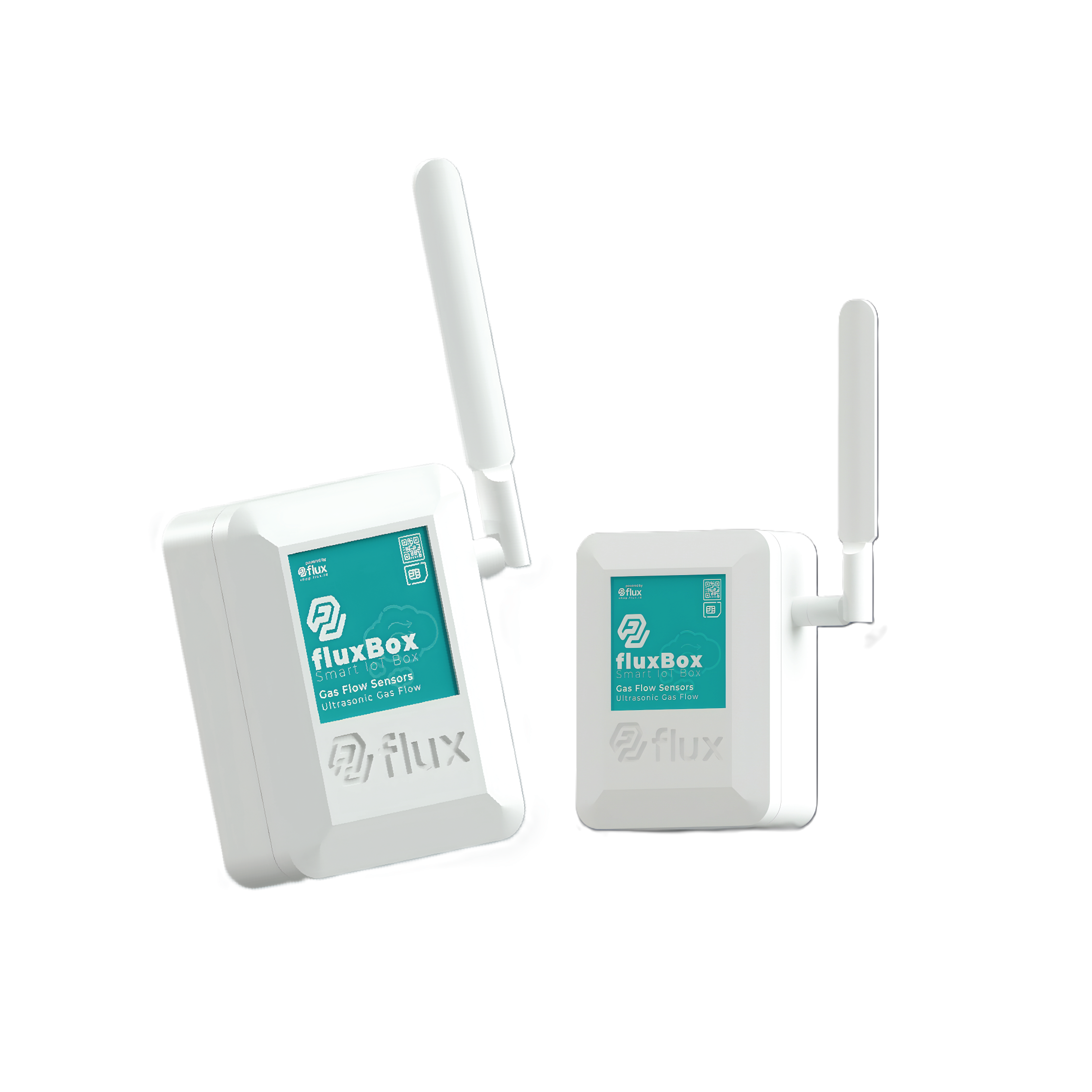 Tech-Bridge for Better Business
We aim to bridge the gap between technology and the business environment. We understand that IoT is high time that businesses of different domains use technology to serve their clients better. With health care, employee benefits, and e-learning being some of the sectors that we are largely concerned with we do provide solutions for other domains too. The team strives to deliver IoT consultations and software solutions that would help our clients ace the business game. Breaking the myths about outsourcing companies, we provide remote services too. The efforts of the team have earned us the title of being the best IoT consultation service provider.
Software Tailored, Apps Customized.
Offering services that are tailored to the needs of software companies. We are also offering custom App-based products & services.
Think Big
We never settle — in everything we do, we challenge our ideas of what's possible in order to better meet the needs of our customers.
Customers First
The consumer is our top priority. Someone who embraces this value makes every decision, no matter how big or small, with the consumer top of their mind.
Self-Improvement
We are committed to continuous investments in the growth of our team members. We also ask our teams to actively take responsibility for their own self-development.
Stay Open
Our individual differences strengthen our teams, and the trust and respect we have for each other infuse passion into everything we do.
Get in touch with one of our experts in the field of IT & software for all business-specific solutions.
Get in touch with one of our experts in the field of IT & software for all business-specific solutions.
OFFICE ADDRESS
117 Ir. Hj Djuanda St, Central Cilacap, 53223, Central Java, Indonesia
OFFICE EMAIL
[email protected]
PHONE NUMBER
(+62) 851 6152 1615