Electronics and Electrical Industry
FluxBox Electronics and Electrical Industry Solution revolutionizes the sector with advanced IoT integration. Experience seamless automation, efficient manufacturing, and sustainable practices. Enhance product quality, optimize production processes, and drive innovation. Embrace the future of electronics with FluxBox, empowering your business for unparalleled efficiency and growth
Flux as IoT Solution for Electronic and Electrical Industry
Sparking Connectivity in Electronic Excellence.
Flux emerges as a pivotal IoT solution for the Electronic and Electrical Industry, seamlessly integrating advanced sensors and controllers to revolutionize the way these industries operate. In the realm of electronics, Flux empowers manufacturers with precise control through its controllers, facilitating the automation of production processes and ensuring consistent product quality. The incorporation of sensors such as Environmental Quality Sensors and Motion Sensors enhances workplace safety and operational efficiency, providing real-time insights into environmental conditions and equipment movements.
Within the electrical sector, Flux optimizes energy management through the implementation of Energy Management Controllers and Smart Lighting Sensors. This not only ensures sustainability but also contributes to cost-effective operations. The use of controllers like Programmable Logic Controllers (PLC) and Networking Controllers streamlines processes in electrical systems, enhancing overall efficiency and adaptability. Flux becomes a transformative force, fostering innovation, efficiency, and sustainability across the Electronic and Electrical Industry, reshaping the future of these critical sectors.
Electronics and Electrical Industry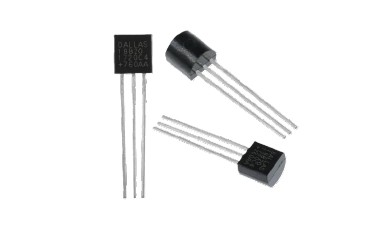 Temperature Sensors
Monitor and regulate temperatures in electronic components for optimal performance.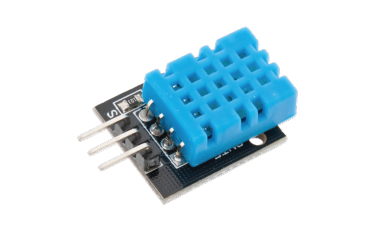 Humidity Sensors
Ensure environmental conditions are suitable for electronic equipment, preventing moisture-related issues.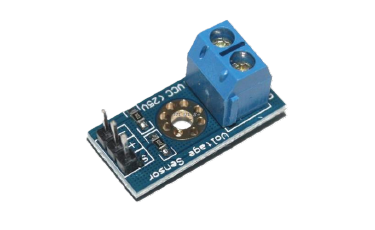 Voltage Sensors
Monitor voltage levels to prevent overloading and ensure stable electrical performance.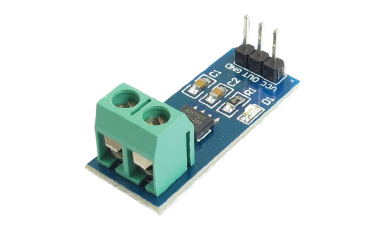 Current Sensors
Measure and regulate current flow, enhancing safety and preventing electrical faults.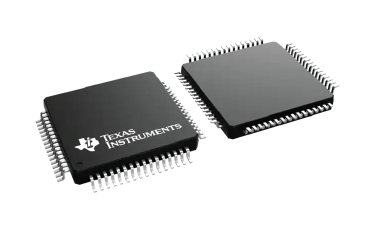 Microcontrollers
Manage and control various electronic functions, crucial for device operation.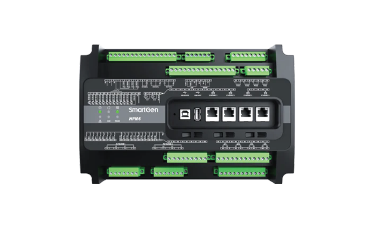 Power Management Controllers
Optimize power consumption and regulate energy distribution in electronic devices.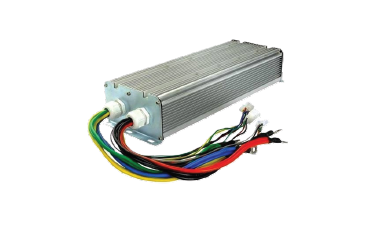 Motor Controllers
Control the speed and direction of motors in electronic applications.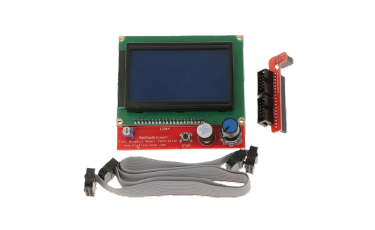 Display Controllers
Control and optimize display functions, ensuring clear and efficient visuals.
Frequently Asked Questions
Electronics with Precision and Efficiency.
flux in IoT Electronics and Electrical Solutions: Elevating Connectivity and Traceability
flux introduces a transformative IoT solution tailored for the Electronics and Electrical Industry. Seamlessly integrating sensors and controllers, flux enhances traceability, safety, and efficiency. Real-time insights empower operations, optimizing production, and elevating quality control. Choose flux for a future where connectivity meets excellence in Electronics.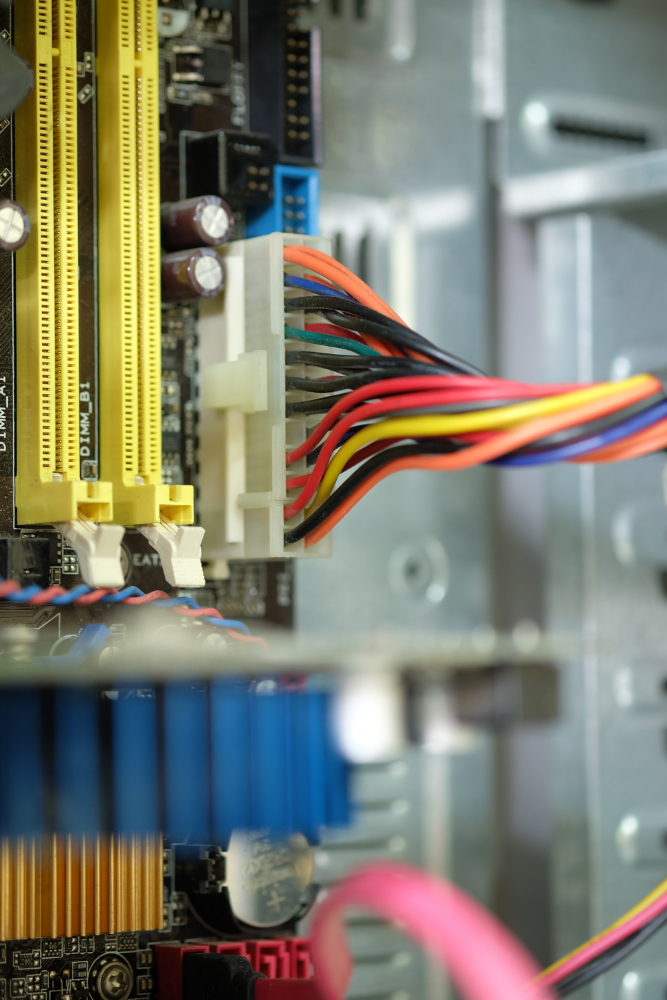 Start your IoT journey today!
Check out latest products
Rp

650.000