fluxConnect: Unleash Seamless Connectivity
fluxConnect is the key to binding fluxBoxes to the digital realm with unparalleled ease. Leveraging GSM technology (2G/3G/4G) and WiFi, it ensures uninterrupted data flow, enabling real-time insights and control from anywhere. Simplify and revolutionize your industrial IoT connectivity with fluxConnect.
fluxConnect: Unleashing Seamless IoT Connectivity
fluxConnect revolutionizes the connectivity landscape for IoT devices, particularly fluxBoxes. Utilizing advanced GSM technology (2G/3G/4G) and WiFi, fluxConnect ensures a robust and reliable link to the Internet from any location. This gateway solution simplifies the integration process, providing global connectivity and real-time insights into your industrial IoT ecosystem. With fluxConnect, remote management becomes a breeze, empowering businesses to efficiently monitor, update, and configure their IoT devices. Embrace the future of connectivity with fluxConnect, where simplicity meets power, enhancing the capabilities of your industrial IoT infrastructure.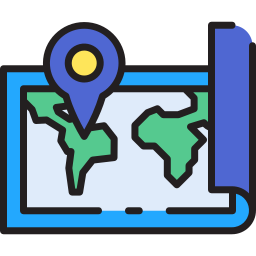 Global Connectivity
fluxConnect ensures global reach for your IoT devices, enabling them to stay connected seamlessly across diverse geographical locations.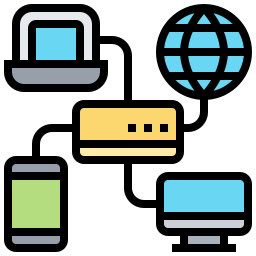 Versatile Technology
Leveraging GSM technology (2G/3G/4G) and WiFi, fluxConnect provides versatile connectivity options, adapting to different environments and ensuring a stable link.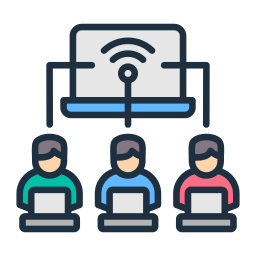 Remote Monitoring
fluxConnect enables remote monitoring, allowing businesses to keep a watchful eye on their IoT devices from anywhere. This feature enhances control and flexibility in managing industrial IoT infrastructure.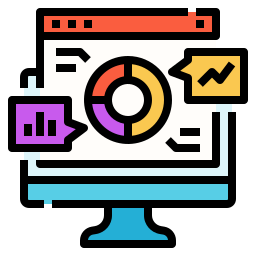 Real-Time Data Flow
Enjoy the benefits of real-time insights with fluxConnect. The continuous and reliable data flow facilitates instant access to information from your IoT devices, empowering timely decision-making.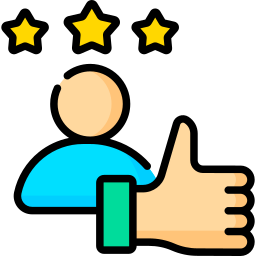 Effortless Integration
Choosing fluxConnect means simplified integration for your IoT devices. The user-friendly setup ensures a quick and efficient connection process, reducing deployment complexities.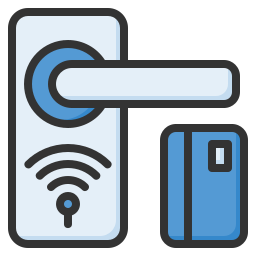 Security Assurance
With fluxConnect, security is a priority. Robust protocols safeguard the communication between IoT devices and the Internet, ensuring the confidentiality and integrity of your data.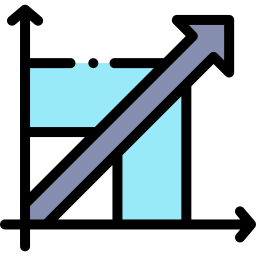 Scalability
As your IoT infrastructure grows, fluxConnect scales with it. The solution is designed to accommodate expansion, providing a scalable framework for evolving connectivity needs.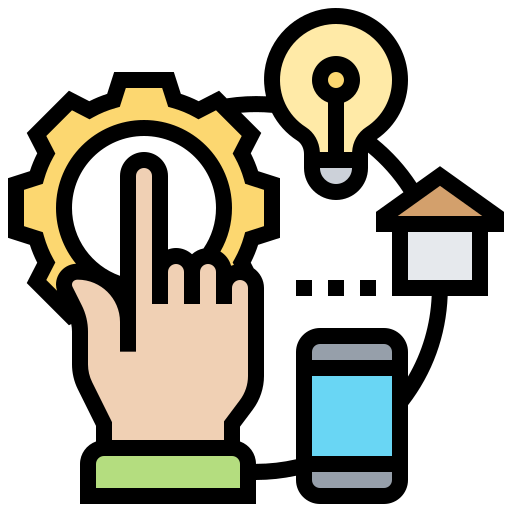 Enhanced Operational Efficiency
By choosing fluxConnect, businesses enhance their overall operational efficiency. The combination of global connectivity, real-time insights, and remote management capabilities contributes to a streamlined and optimized IoT ecosystem.
Frequently Asked Questions
Seamless Global Connectivity for IoT Devices
fluxConnect redefines IoT connectivity, offering a robust solution that combines global reach with versatile technology. Leveraging GSM technology (2G/3G/4G) and WiFi, fluxConnect simplifies integration ensures real-time insights, and facilitates secure remote management. This scalable solution enhances operational efficiency, providing businesses with a streamlined and optimized IoT ecosystem.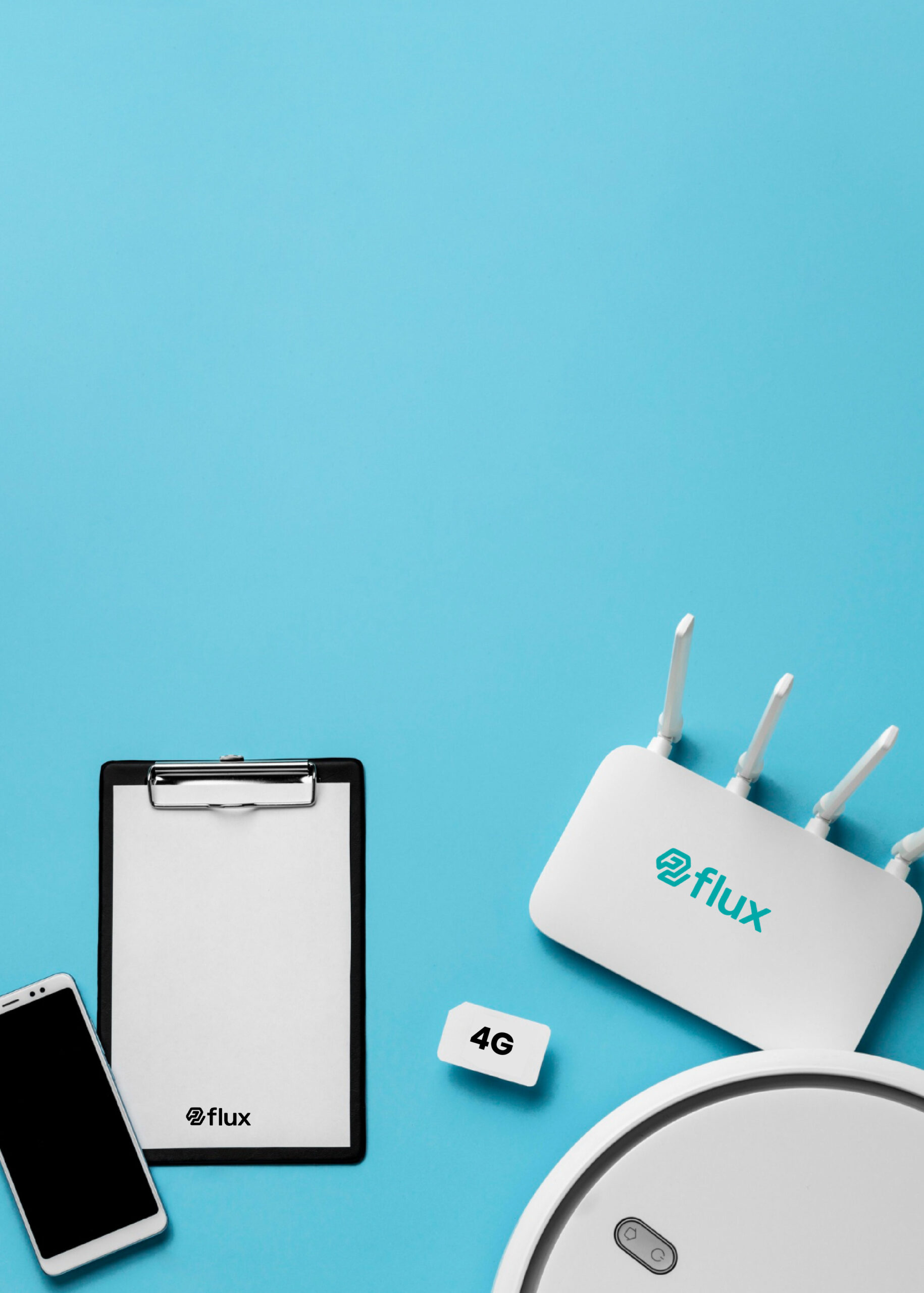 Start your IoT journey today!
Check out latest products
Rp

650.000