Guardians of Integrity: Securing Today, Ensuring Tomorrow.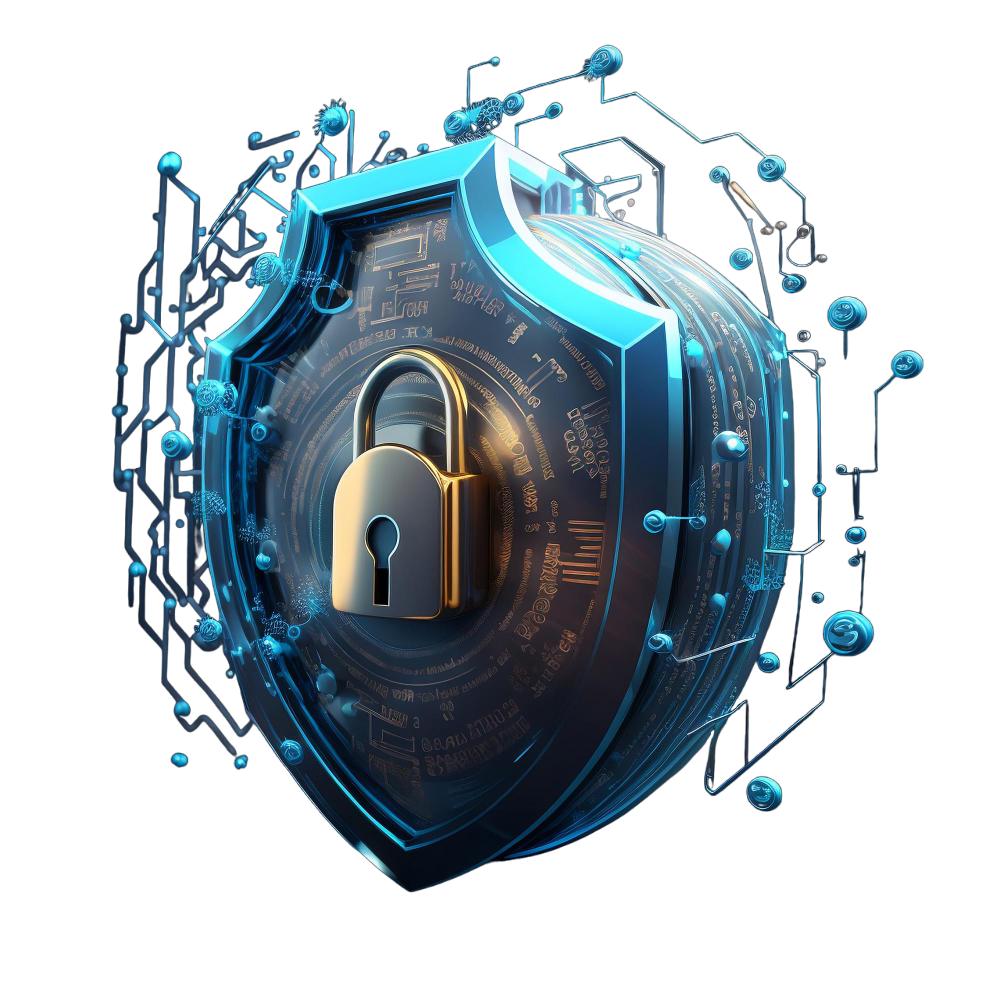 At FluxTeam, founded in 2016, we consider security and compliance as the cornerstones of our technological commitment. Here's a glimpse into how we prioritize these crucial aspects:
Robust Security Infrastructure: FluxTeam is dedicated to fortifying your digital world. Our connected devices boast a robust security infrastructure, employing the latest encryption protocols and threat mitigation techniques. Your data's safety is not just a priority; it's our promise.
Adherence to Stringent Compliance Standards: We understand the importance of navigating the intricate landscape of compliance. FluxTeam ensures that our devices adhere to the most stringent industry standards and regulatory requirements. Trust us to provide solutions that meet and exceed established compliance benchmarks.
Transparent Security Practices: Transparency breeds trust. FluxTeam is committed to open communication about our security practices. From device architecture to data handling, we keep you informed. Our commitment to transparency is a testament to our dedication to your digital safety.
Collaborative Approach to Security Solutions: Security is a collective effort. FluxTeam invites you to collaborate on building a secure IoT ecosystem. Let's align our visions for a connected future while ensuring that every innovation is safeguarded. Your big dreams deserve a secure foundation, and FluxTeam is here to provide it.
In collaboration with FluxTeam, embrace a future where security and compliance are not just checkboxes but integral elements of a connected world designed to benefit everyone.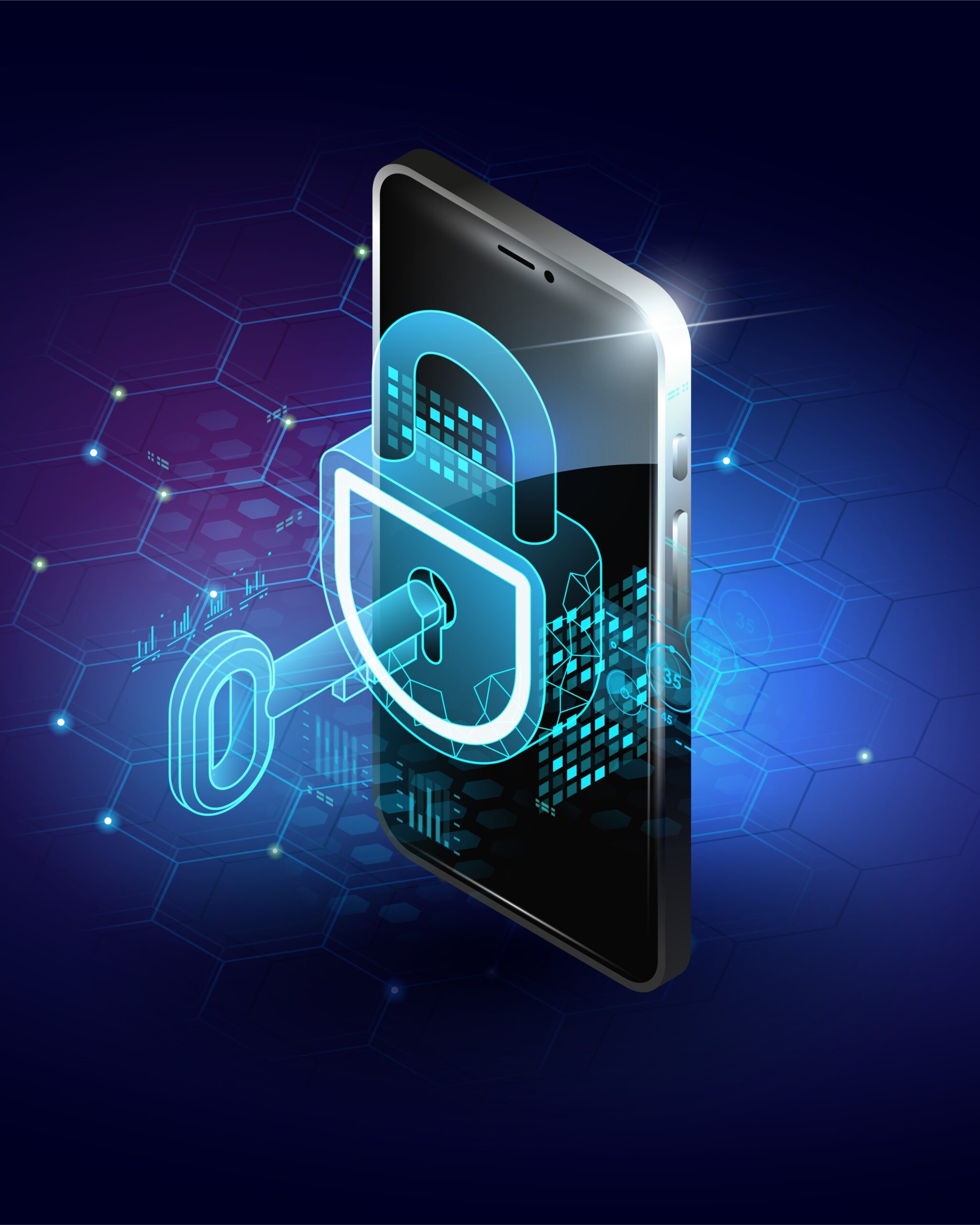 Unlock the Future with FluxBox: Your Gateway to Smart Connectivity!
FluxBox, the revolutionary IoT solution, is your key to a seamlessly connected world. Imagine a device that effortlessly integrates all your smart technologies, ensuring they work in perfect harmony. FluxBox is precisely that – a compact, powerful IoT hub that enables smooth communication between devices, from smart homes to industrial setups. It not only simplifies your digital life but also ensures top-notch security and innovation. Embrace FluxBox, and embark on a journey where your devices sync, your operations optimize, and your life becomes smarter!
Frequently Asked Questions
FluxTeam: Security & Compliance FAQs
Unlock the FAQs of Security and Compliance with FluxTeam: Where robust measures meet transparency. Discover how we secure your connected world, adhere to compliance standards, and invite collaboration for an innovative, secure, and compliant IoT experience. Explore safety, trust, and partnership with FluxTeam.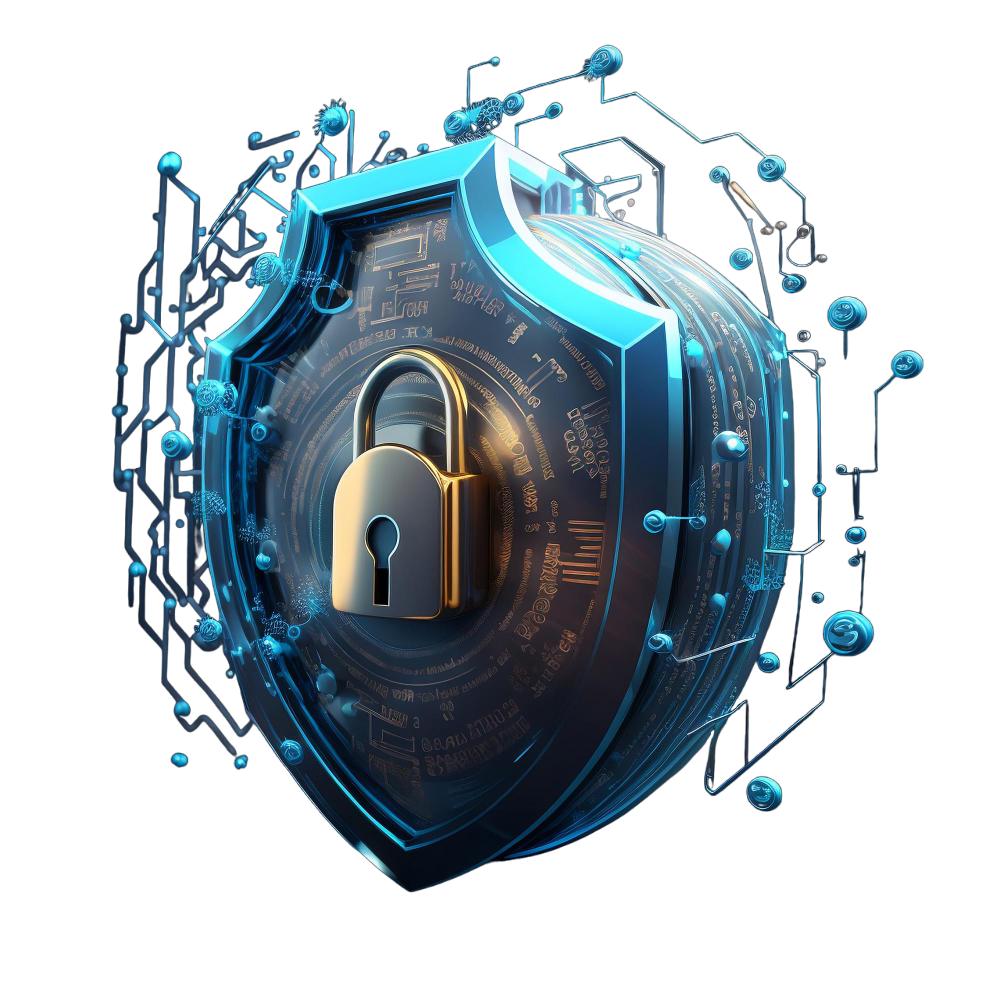 Start your IoT journey today!
Check out latest products
Rp

650.000