FluxCloud: Unleash Connectivity with Ease
fluxCloud, your gateway to a seamlessly connected world. Utilizing cutting-edge Cloud Computing, it effortlessly links all services to the internet. Where accessibility meets innovation, fluxCloud transforms connectivity, ensuring effortless access to a world of possibilities from any corner of the globe.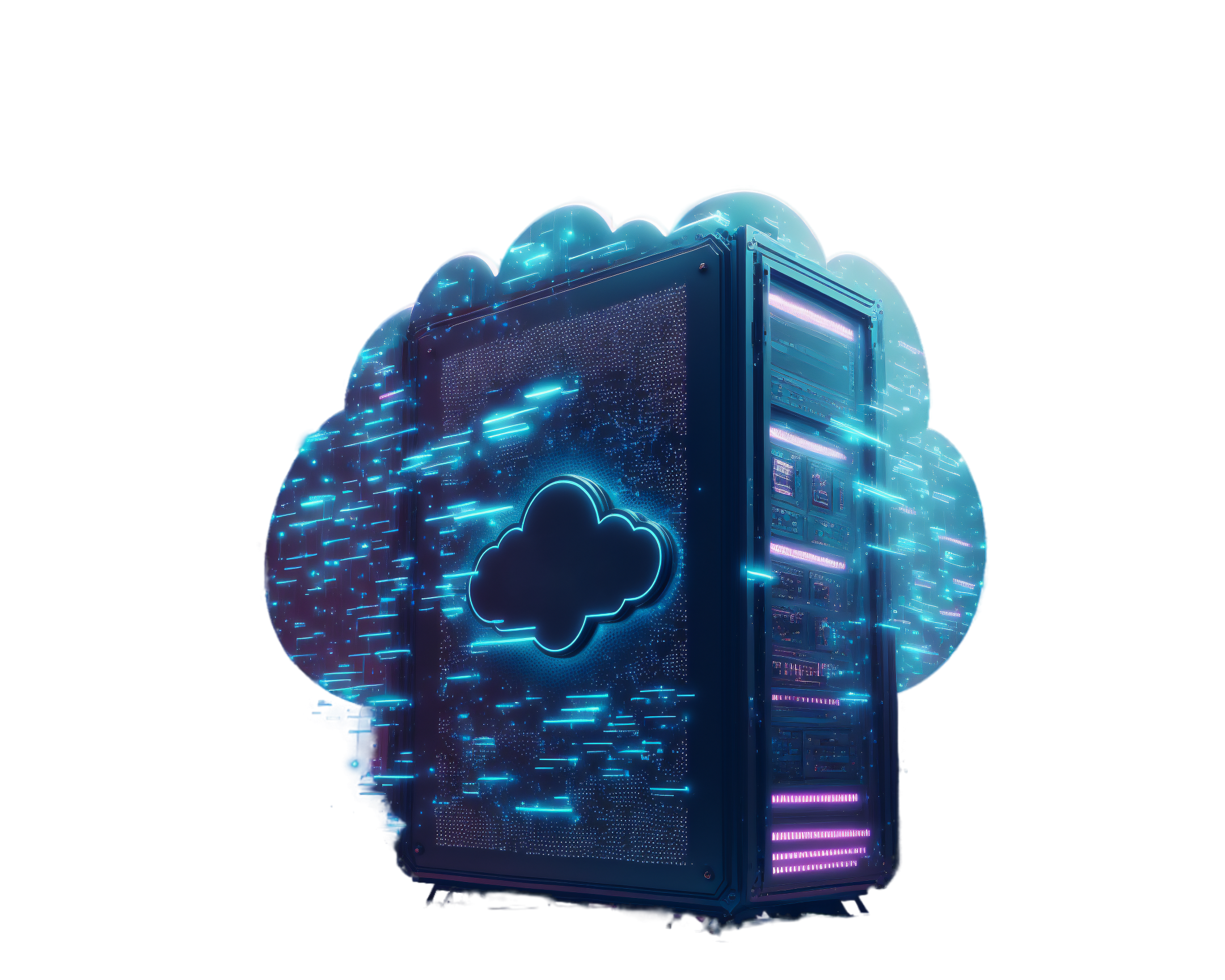 fluxCloud: Elevate Connectivity, Simplify Access.
fluxCloud, your portal to a connected world. Powered by Cloud Computing, it seamlessly intertwines services with the internet, simplifying accessibility. Where innovation meets ease, fluxCloud transforms the digital landscape, making every connection effortlessly within reach.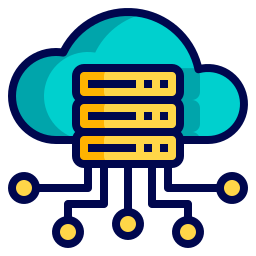 Cloud-Powered Connectivity
fluxCloud harnesses Cloud Computing technology, connecting all services to the internet for seamless accessibility, ensuring a highly connected and integrated IoT ecosystem.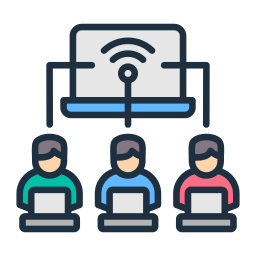 Remote Access
Enjoy the convenience of accessing your data and services from anywhere with fluxCloud. Whether it's monitoring IoT devices or managing data, remote access enhances flexibility and efficiency.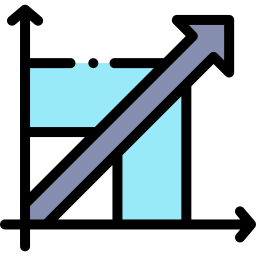 Scalability
With fluxCloud, scalability is a breeze. Easily expand your IoT infrastructure as your needs grow, ensuring that your cloud-based services can adapt to the evolving requirements of your business.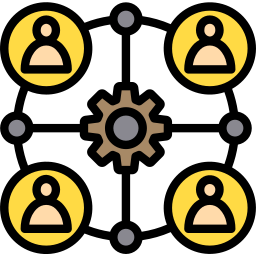 Collaborative Environment
Foster collaboration with fluxCloud's collaborative features. Facilitate seamless communication and data sharing among different devices and users, enhancing teamwork and productivity.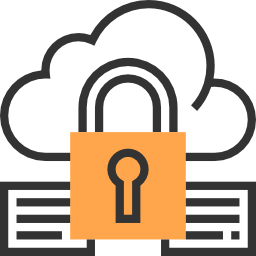 Data Security
fluxCloud prioritizes data security with robust cloud protocols, ensuring the confidentiality and integrity of your information in the cloud environment.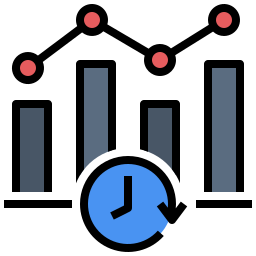 Real-Time Updates
Benefit from real-time updates and synchronization with fluxCloud. Stay informed and make timely decisions with accurate and up-to-date information from your IoT devices and services.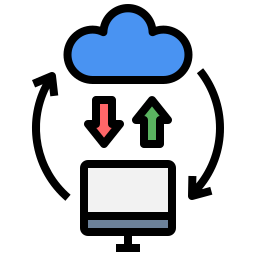 Automatic Backups
fluxCloud provides automatic backups of your data, minimizing the risk of data loss. This feature ensures that your critical information is secure and can be recovered in case of unforeseen events.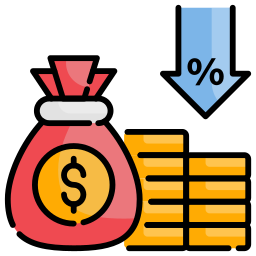 Cost-Effective
Choose fluxCloud for a cost-efficient cloud solution. Its scalable nature, coupled with pay-as-you-go models, allows businesses to optimize costs based on their actual usage, ensuring affordability and value for money.
Frequently Asked Question
Linking Worlds, Unleashing IoT Brilliance.
Discover the world of fluxCloud, where every question becomes a pathway to streamlined connectivity. Navigate the realm of IoT with confidence, as fluxCloud seamlessly connects, integrates, and simplifies, ensuring your inquiries find clarity in the world of effortless connectivity.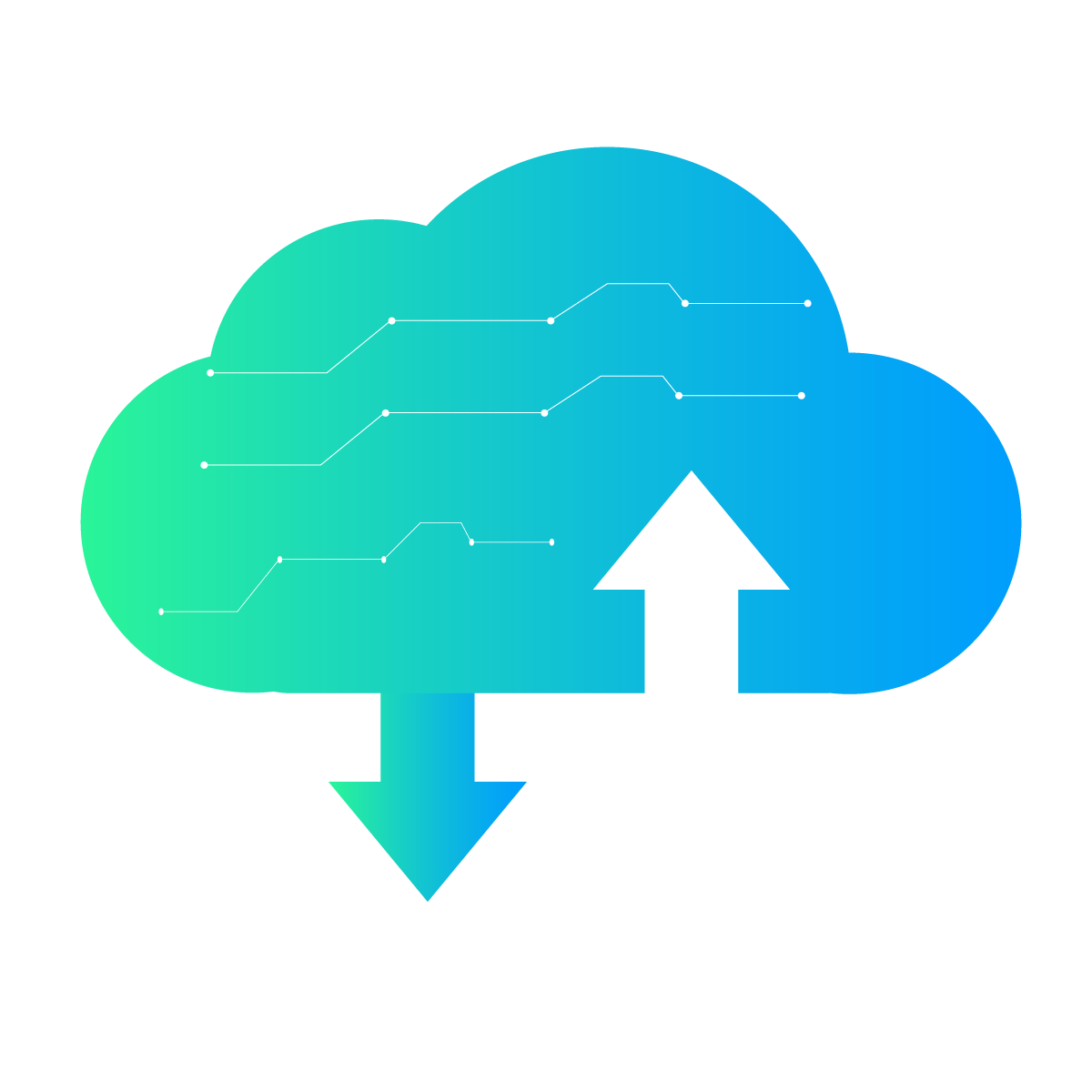 Start your IoT journey today!
Check out latest products
Rp

650.000