Renewable Energy Industry
Flux revolutionizes the Renewable Energy Industry with smart IoT solutions. Our sensors and controllers optimize energy production, enhance grid stability, and promote eco-friendly practices. From solar farms to wind turbines, Flux powers sustainable innovation, ensuring a greener tomorrow. Embrace the future of renewable energy with FluxBox's intelligent solutions.
Flux as IoT Solution for Renewable Energy Industry
Flux Drives Renewable Energy Innovation.
Renewable Energy Industry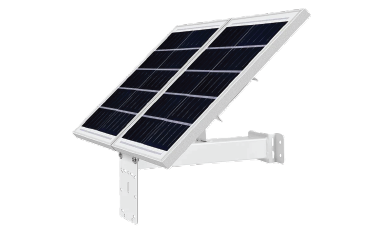 Solar Panel Sensors
FluxBox utilizes sensors to monitor solar panel efficiency, tracking sunlight exposure, temperature, and cleanliness, ensuring optimal performance.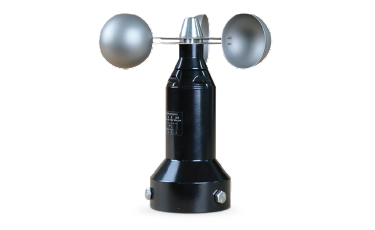 Wind Turbine Anemometers
Anemometers measure wind speed and direction, helping in optimal positioning of wind turbines for maximum energy generation.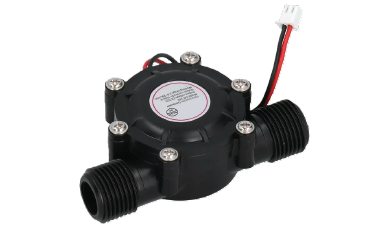 Hydroelectric Flow Sensors
These sensors monitor water flow rates in hydroelectric systems, ensuring efficient energy production by adjusting water release.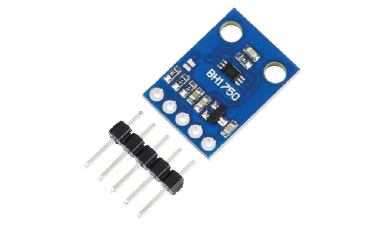 Light Intensity Sensors
These sensors measure ambient light levels, helping adjust lighting systems and enhancing energy efficiency in solar-powered facilities.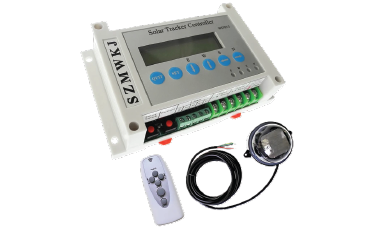 Solar Tracking Controllers
These controllers adjust the angle of solar panels throughout the day, maximizing sunlight exposure and energy output.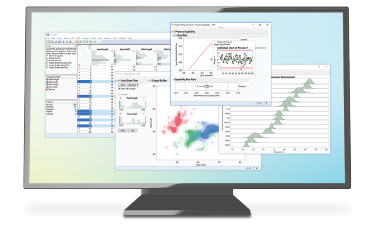 Predictive Analytics Software
Advanced predictive analytics software processes sensor data, predicting equipment failures and optimizing maintenance schedules for enhanced reliability and efficiency in renewable energy operations.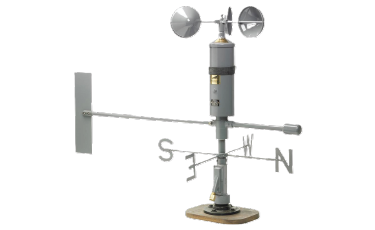 Wind Direction Sensors
Wind direction sensors accurately determine the wind's angle, aiding in wind turbine alignment for optimal energy generation.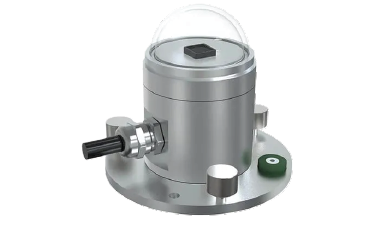 Solar Radiation Sensors
Solar radiation sensors measure the intensity of sunlight, providing data for accurate solar energy yield calculations.
Frequently Asked Questions
Unravel the Wonders of Seamless Connectivity!
Curious minds, rejoice! Here are the answers to your Flux queries. Wondering about Flux's magic in connecting your devices? Eager to know how it keeps your data safe? Or perhaps you're intrigued by its compatibility? Look no further! Our Flux FAQs have got you covered. Dive into the world of effortless connectivity, innovation, and security with Flux, and let the wonders unfold!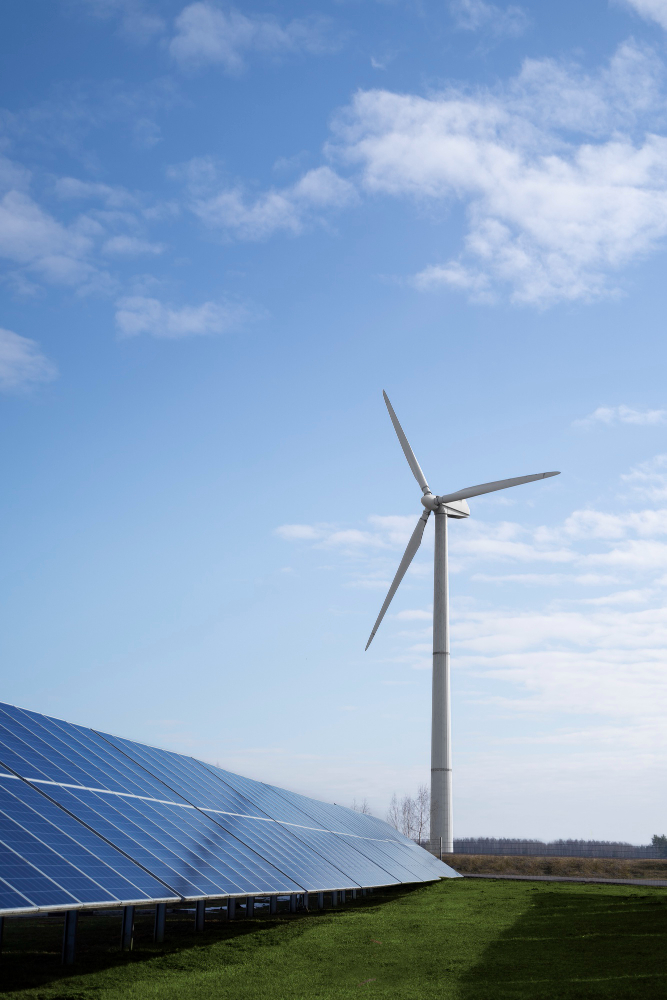 Start your IoT journey today!
Check out latest products
Rp

650.000