FluxDashboard: Real-time Precision and Monitoring
Unlock Precision Decisions Anywhere, Anytime. fluxDashboard, a dynamic multi-platform information system, seamlessly accessible across devices and operating systems. Real-time insights empower you to navigate complexities, while monitoring other flux devices adds an extra dimension to informed decision-making. Elevate your control, elevate with fluxDashboard.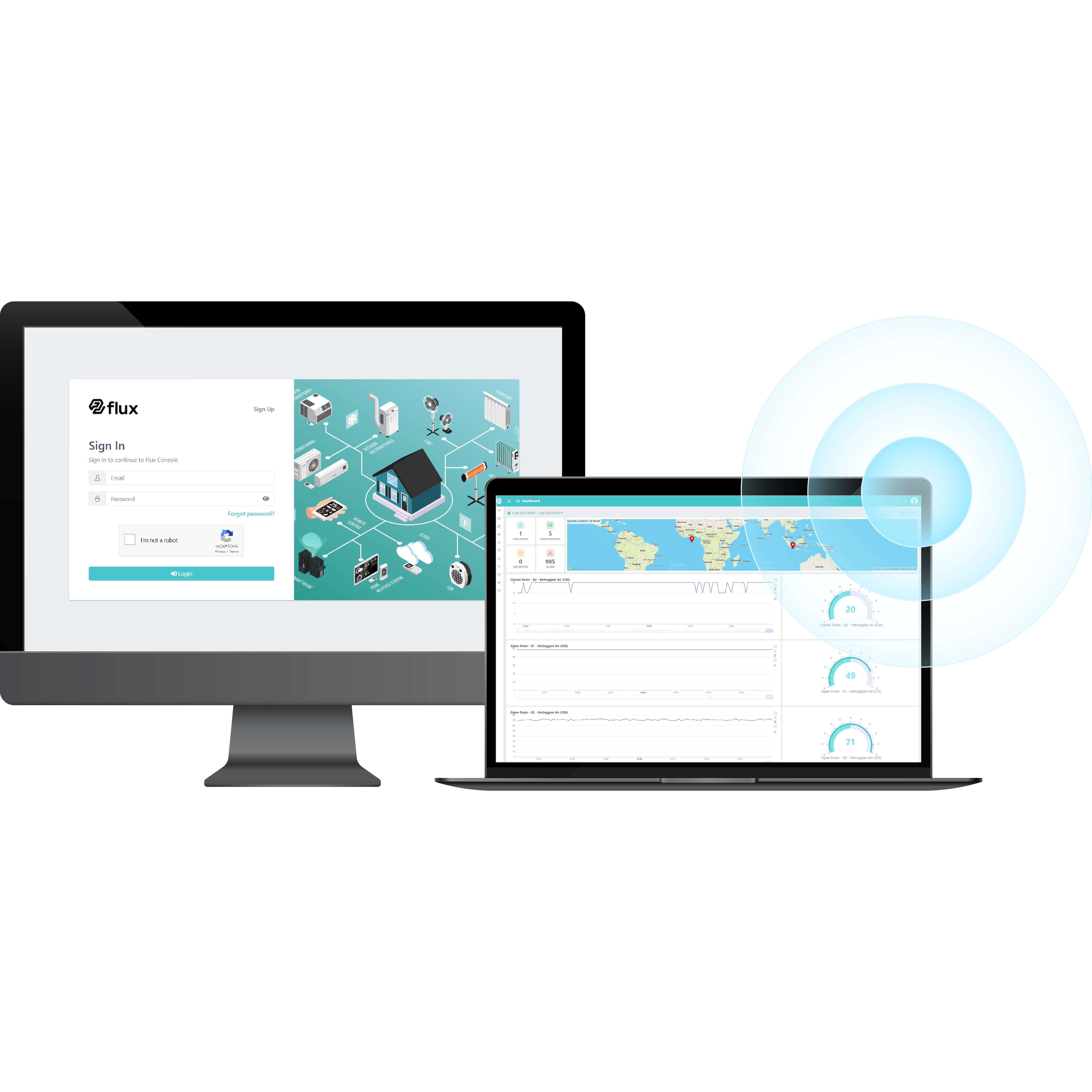 Decisive Insight, Real-time Oversight.
fluxDashboard is a multi-platform information system that can be accessed on various devices and other operating systems. This system can help us make decisions more precisely because the system runs in real time and also the system can monitor other flux devices.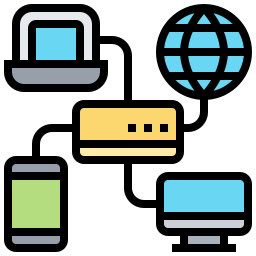 Multi-Platform Accessibility
fluxDashboard is a versatile information system, accessible across various devices and operating systems. Whether on a desktop, tablet, or smartphone, stay connected and informed seamlessly.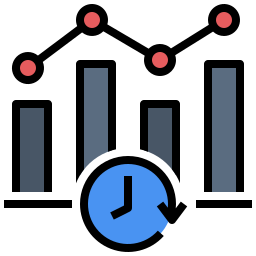 Real-Time Data
Make informed decisions with fluxDashboard's real-time data. Stay ahead by accessing up-to-the-minute information, ensuring precision in decision-making for enhanced business agility.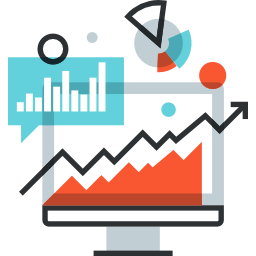 Data Visualization
fluxDashboard offers powerful data visualization tools. Transform complex data into easily understandable visuals, aiding in quick comprehension and analysis for more effective decision-making.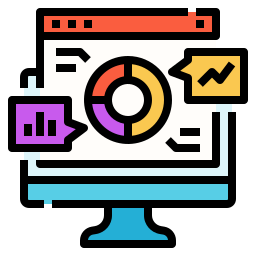 Customizable Dashboards
Tailor fluxDashboard to your needs. Create personalized dashboards, displaying the metrics and data crucial to your business, providing a user-friendly and efficient interface.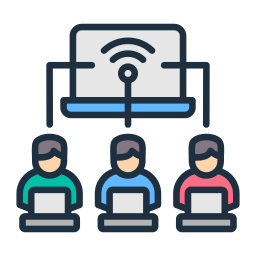 Cross-Device Synchronization
Enjoy continuity across devices with fluxDashboard. Your customized dashboards sync seamlessly, allowing for a consistent user experience whether you're on a desktop or a mobile device.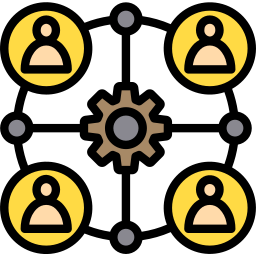 Collaboration Features
Foster collaboration with fluxDashboard's collaborative features. Share insights, collaborate on data, and enhance teamwork by ensuring that everyone is on the same page, regardless of their location or device.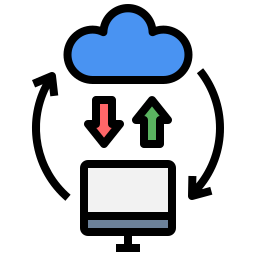 Integration Capabilities
Integrate fluxDashboard with other systems effortlessly. Its compatibility ensures that you can consolidate data from various sources, providing a comprehensive view for well-informed decision-making.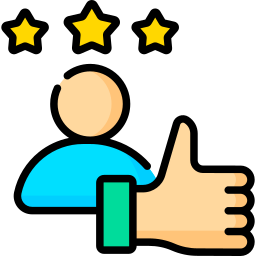 User-Friendly Interface
fluxDashboard boasts a user-friendly interface, making it accessible to users of all levels. Its intuitive design reduces the learning curve, allowing individuals and teams to harness its capabilities for efficient decision-making.
Frequently Asked Question
Navigate Complexity, Illuminate Decisions
Curious about how fluxDashboard can revolutionize your decision-making? Explore the FAQs below to discover the versatility, real-time capabilities, and comprehensive monitoring that make fluxDashboard a dynamic information hub.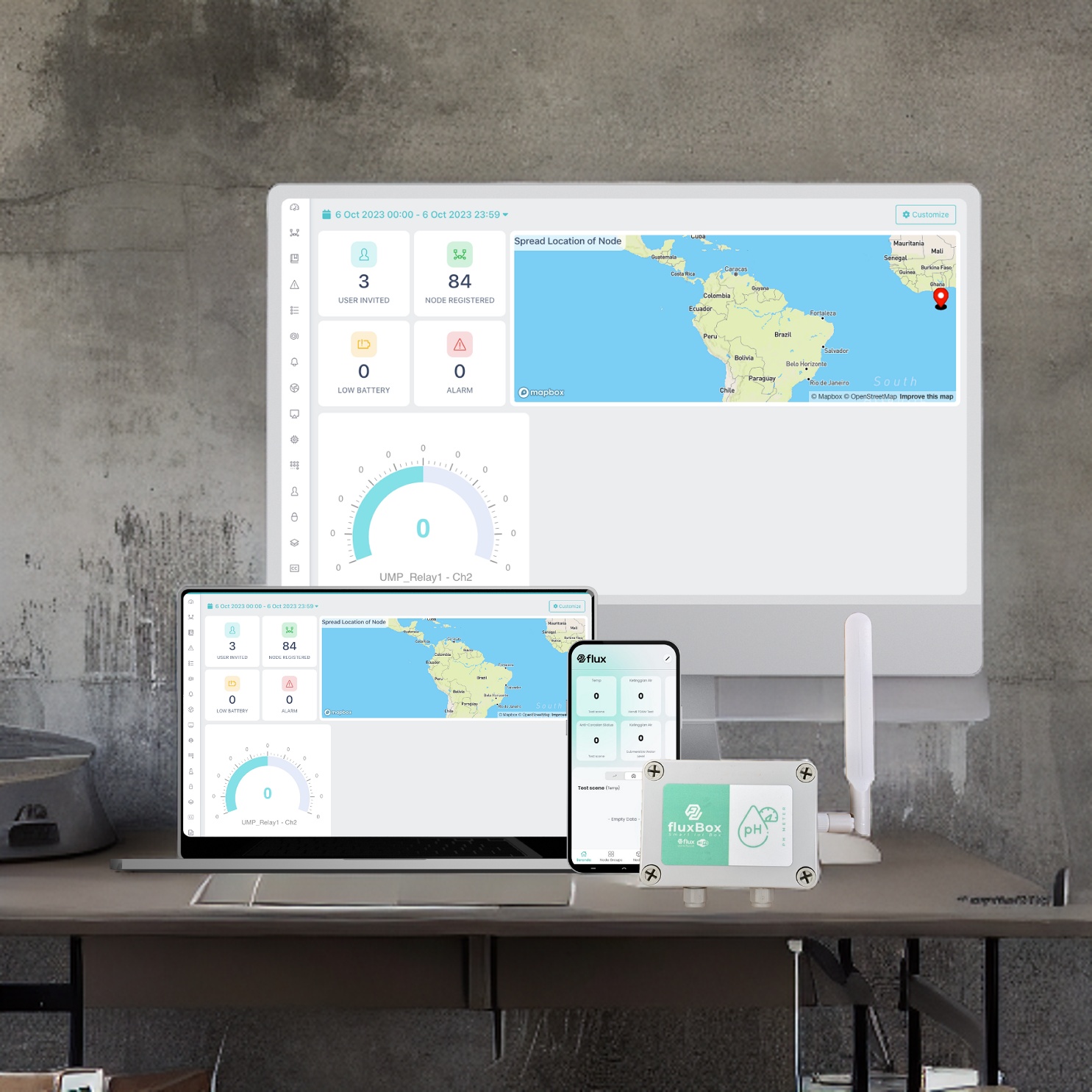 Start your IoT journey today!
Check out latest products
Rp

650.000