Artificial Intelligence (AIoT)
Empower your IoT ecosystem with FluxBox as AIoT Device. Seamless connectivity, advanced security, and unparalleled innovation. Experience the future of IoT today!
Flux as IoT Solution for Artificial Intelligence (AIoT)
Flux AIoT: Unleashing Connectivity, Empowering Intelligence.
Artificial Intelligence Industry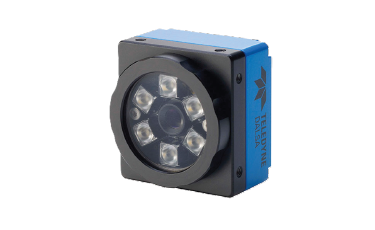 Vision Sensors
Capture visual data and images, essential for computer vision applications in AI.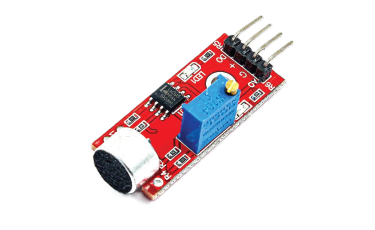 Audio Sensors/Microphones
Collect sound data for speech recognition and audio processing in AI systems.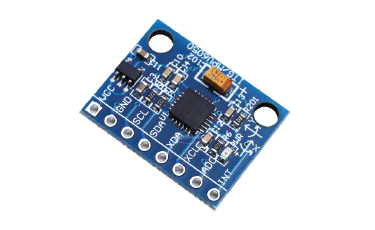 Accelerometers and Gyroscopes
Measure acceleration and angular velocity, crucial for motion sensing and orientation in AI devices.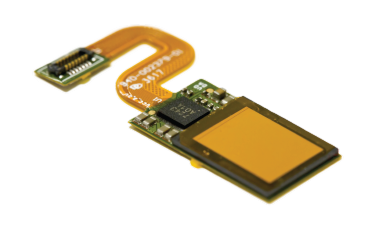 Biometric Sensors
Capture biometric data like fingerprints or facial recognition for enhanced security in AI applications.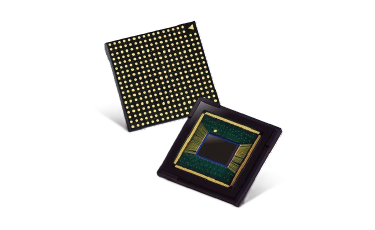 Neural Processing Units (NPUs)
Specialized processors designed for accelerating neural network computations, essential for AI models.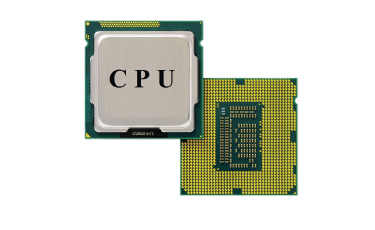 Central Processing Units (CPUs)
Execute general-purpose computing tasks and manage overall system functions.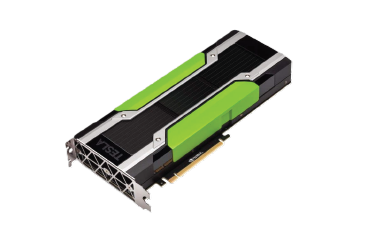 Graphics Processing Units (GPUs)
Accelerate complex calculations, particularly beneficial for AI applications involving graphics rendering and machine learning.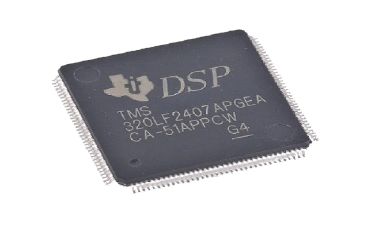 Digital Signal Processors (DSPs)
Specialized processors for efficient processing of digital signals, essential for AI applications like speech recognition.
Frequently Asked Questions
Unravel the Wonders of Seamless Connectivity! AIOT
Flux in IoT Artificial Intelligence (AIoT) Solutions: Bridging Intelligence, Connectivity, and Future Vision
Flux emerges as a pivotal force in the AIoT landscape, offering a transformative IoT solution that seamlessly integrates advanced sensors and controllers. This integration shapes a dynamic data ecosystem, fostering real-time insights crucial for decision-making and optimizing performance within the AIoT industry. Flux's scalability ensures adaptability across diverse scales, from startups to large research facilities, providing connected operations tailored to specific AIoT needs. Beyond mere connectivity, Flux represents a transformative enabler, pushing the boundaries of intelligent technology and shaping the future vision of AIoT industries.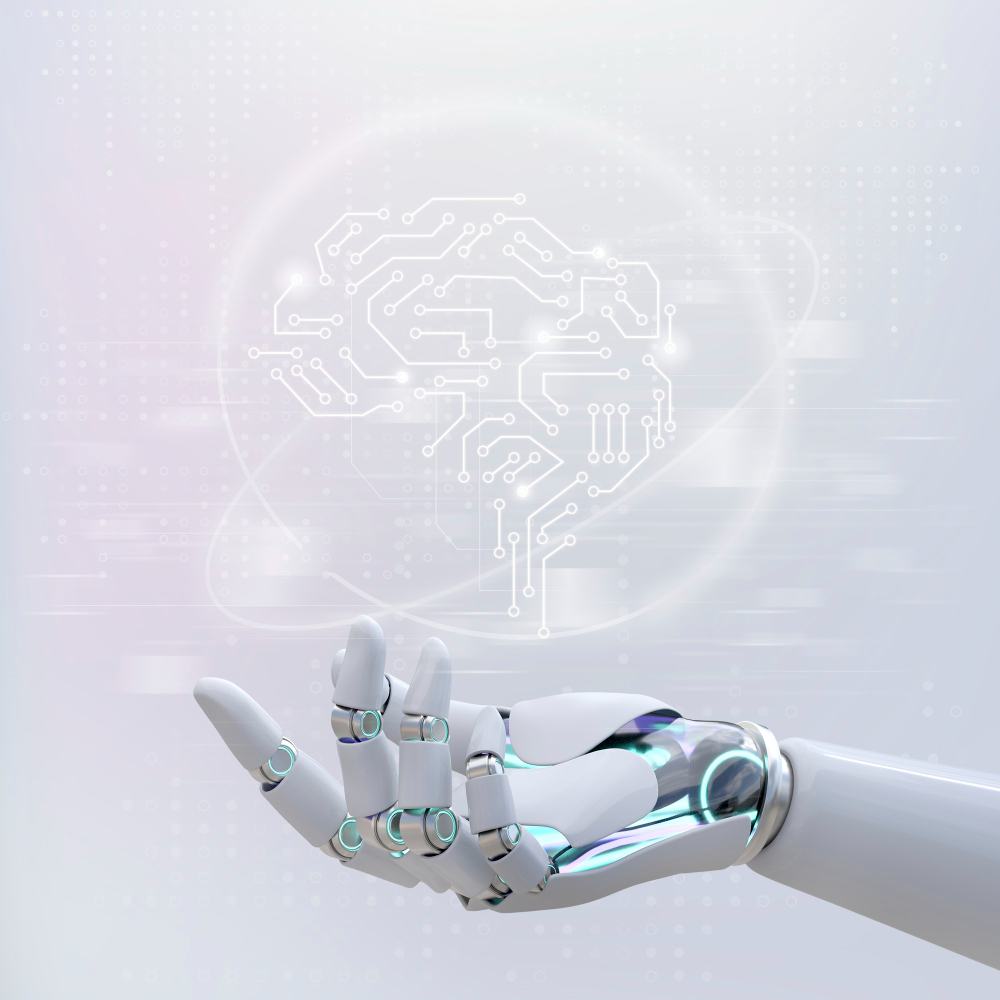 Start your IoT journey today!
Check out latest products
Rp

650.000