Environmental and Green Technology Industry
Flux pioneers sustainable solutions in the Environmental and Green Technology industry. Our IoT innovations promote eco-friendly practices, harnessing smart sensors and controllers to optimize energy usage, monitor environmental conditions, and reduce carbon footprint. Empower your business with Flux and embrace a greener, more sustainable future today.
Flux as IoT Solution for Environmental and Green Technology Industry
Empowering the Future of Environmental and Green Technology
Environmental and Green Technology Industry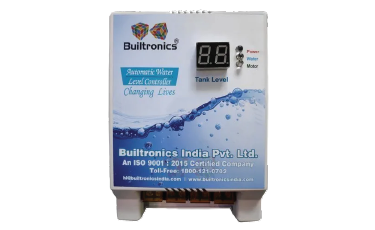 Water Conservation Controllers
Manage water usage in industries, households, and agriculture, minimizing wastage and ensuring responsible water management practices.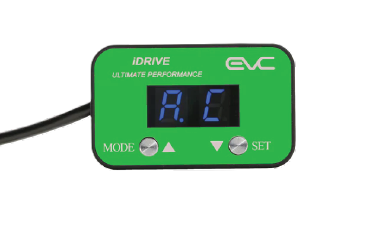 Urban Greening Controllers
Promote urban green spaces by managing vertical gardens, green walls, and rooftop gardens, enhancing urban biodiversity.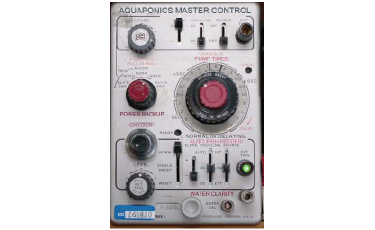 Aquaponics Controllers
Control water quality and fish habitat in aquaponic systems, combining aquaculture and hydroponics for eco-friendly farming.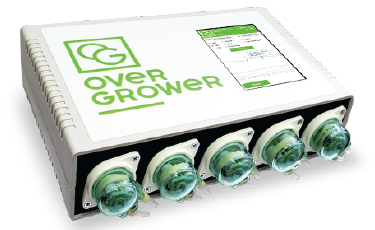 Hydroponics Controllers
Monitor nutrient levels and water supply in hydroponic systems, optimizing indoor farming for sustainable food production.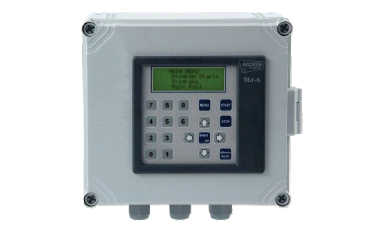 Green Roof Controllers
Manage green roof irrigation and maintenance, promoting urban green spaces and energy-efficient building practices.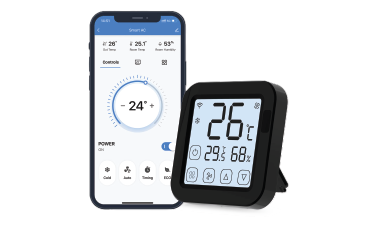 Smart HVAC Controllers
Regulate heating, ventilation, and air conditioning systems based on occupancy and environmental conditions, maximizing energy efficiency.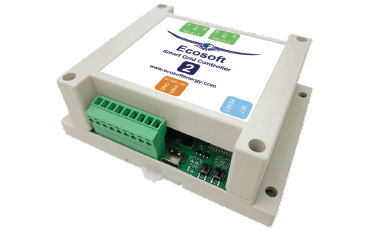 Smart Grid Controllers
Manage energy distribution and consumption, ensuring efficient power delivery and reducing transmission losses.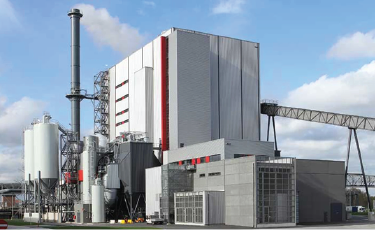 Waste-to-Energy Controllers
Optimize processes converting organic waste into energy, maximizing energy generation and reducing landfill dependency.
Frequently Asked Questions
Unravel the Wonders of Seamless Connectivity!
Curious minds, rejoice! Here are the answers to your Flux queries. Wondering about Flux's magic in connecting your devices? Eager to know how it keeps your data safe? Or perhaps you're intrigued by its compatibility? Look no further! Our Flux FAQs have got you covered. Dive into the world of effortless connectivity, innovation, and security with Flux, and let the wonders unfold!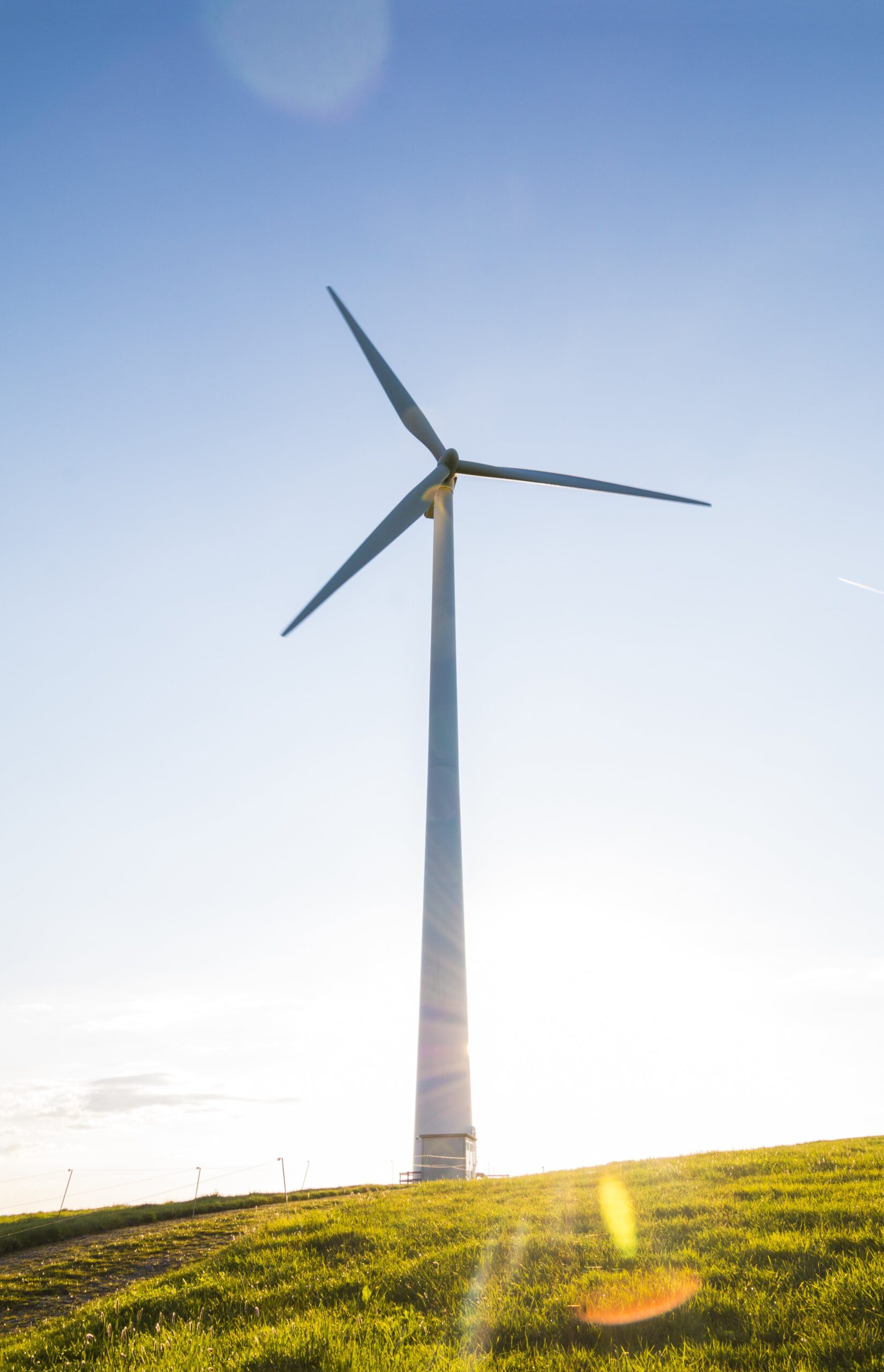 Start your IoT journey today!
Check out latest products
Rp

650.000