Optimizing PDAM Wonogiri with Flux.id: Smart Water Management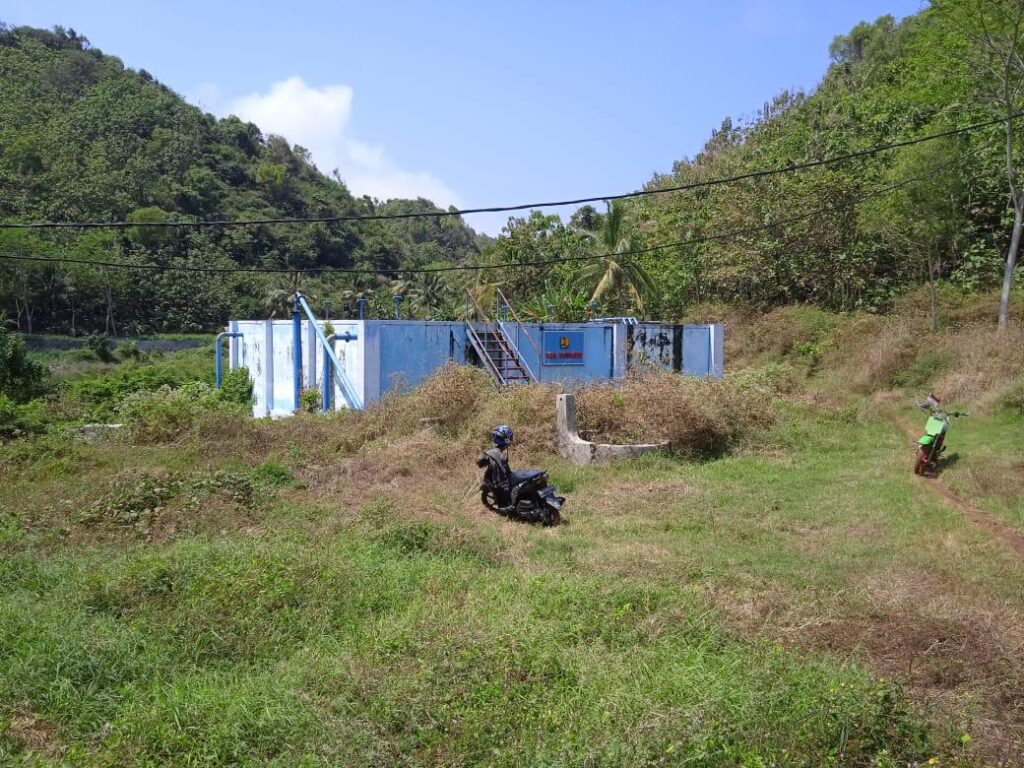 Read also: Optimizing Flux.id Smart Farming in Strawberry Fields
In this era of continuous technological advancement, PDAM Wonogiri is embracing innovation by installing smart water management and automated control in their water reservoirs. This smart move not only optimizes operational processes but also introduces a modern solution that facilitates 24-hour monitoring and control without the need for manual field visits. How does Flux.id become the key to success behind this transformation?
Cost Savings through Smart Water Meters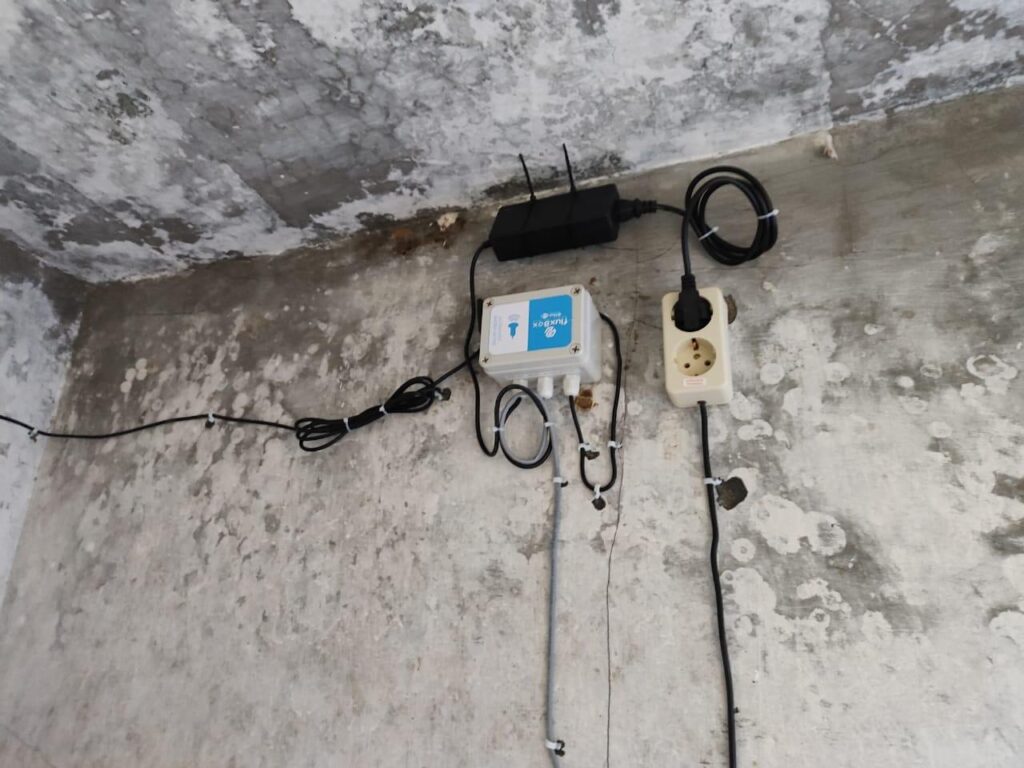 Read also: Implementing Smart Farming with Flux.id in Vegetable Gardens
The installation of smart water meters by PDAM Wonogiri has a significant impact on operational cost management. Flux.id provides an accurate solution for real-time water consumption measurement, minimizing water loss, and helping PDAM bill more efficiently. The use of smart water meters not only optimizes expenditures but also provides greater transparency regarding water usage.
Automated Control: Unlimited Time and Space Monitoring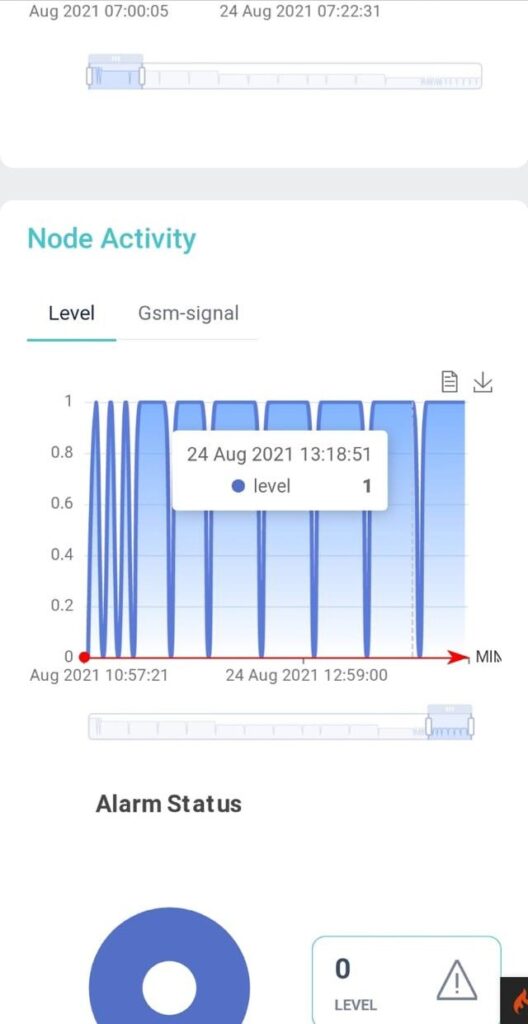 Read also: Implementing Smart Farming with Flux.id in Vegetable Gardens
With the implementation of automated control using Flux.id technology, PDAM Wonogiri can monitor and control their water reservoir operations anytime, anywhere. Explore the latest in flood management with Flux.id, monitoring water levels in open rivers and closed drains.
Sustainable Solution for the Environment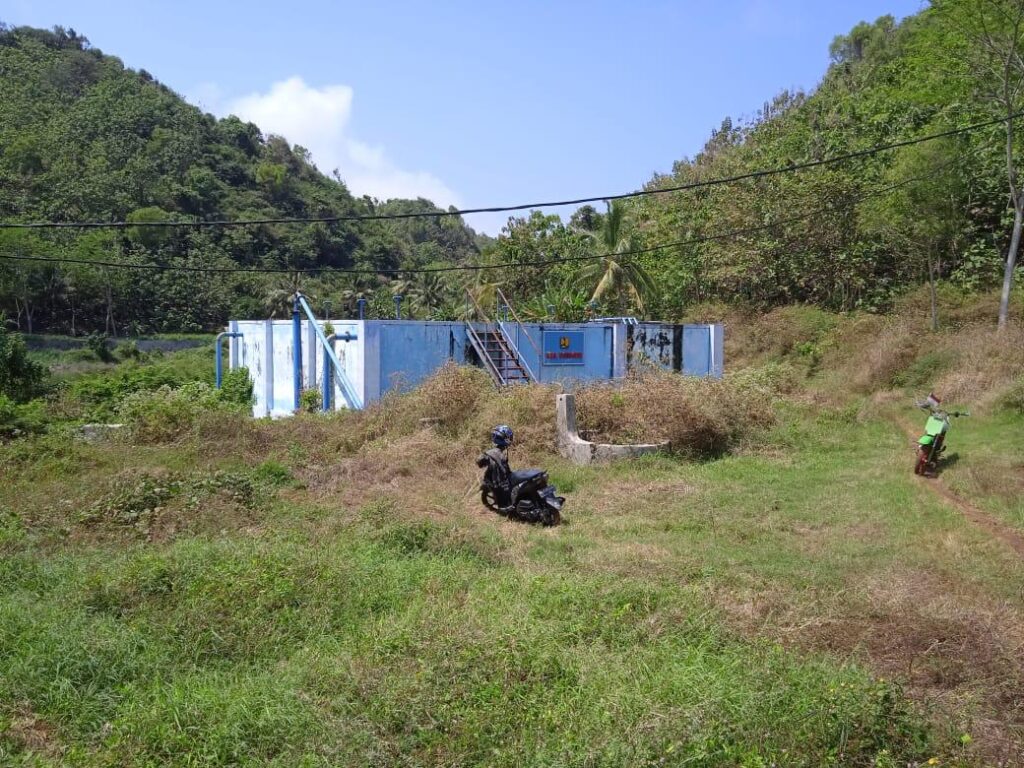 Read also: Flux.id Technology in Water Level Measurement
Sustainability is the primary focus of PDAM Wonogiri, and the implementation of Flux.id technology aligns with this goal. By minimizing waste of water resources, this project has a positive impact on the environment. PDAM Wonogiri demonstrates their commitment to sustainable practices by using advanced technology to achieve high efficiency in natural resource management.
Flux.id: Leading Innovation in Water Monitoring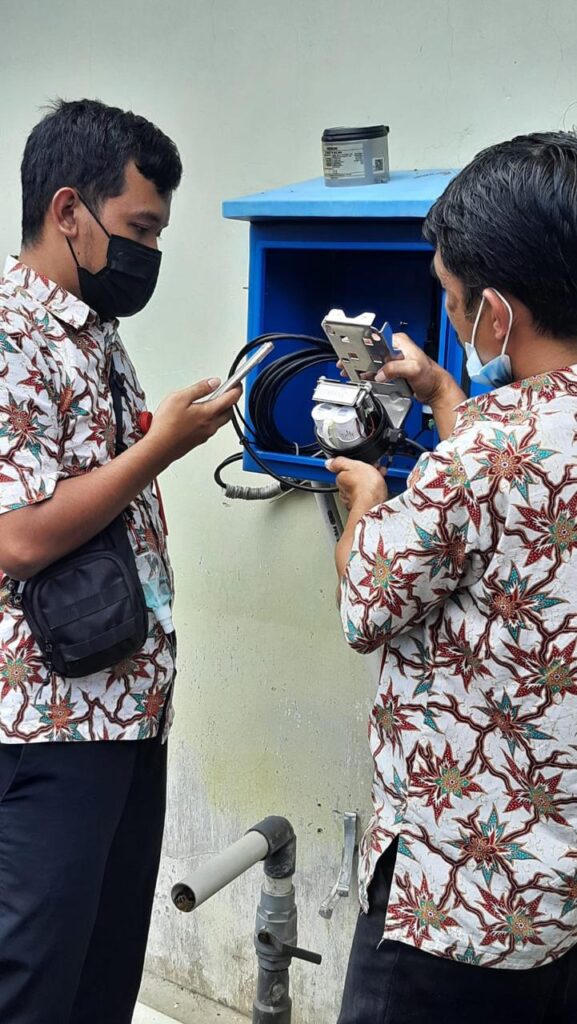 Read also: Environmental and Green Technology Industry
Flux.id not only provides smart tools for monitoring and controlling water usage but also brings cutting-edge innovation to water monitoring technology. With their solution, Flux.id becomes not only a partner in operational cost savings but also supports PDAM Wonogiri's vision to be an efficient and sustainable water provider.
Conclusion
This article discusses how PDAM Wonogiri successfully transforms using smart water management and automated control from Flux.id, creating operational efficiency, cost savings, and a positive impact on the environment. By continuously leveraging innovative technology, PDAM Wonogiri proves that the future of water management is in their hands.